DJ Hire
Are you looking for professional DJ's with years of experience?
DJ's who can read the crowd, play requests and get people dancing at your event?
​Party Higher have Professional DJs for any occasion and for any budget. Talk to us and we will provide one that is perfect for your event. (All our music is licensed, our DJ's have WWCC a Public Liability Insurance) Call us on 1300 734 726 for more info…
Having the right DJ is essential to having a great event, hire the wrong one and it can ruin your party! A bad DJ can actually turn your party into a nightmare, so this really is a very important decision and should be made very carefully.
​If you want to have your own DJ make sure they have the experience in playing for your type of event.  The single most determining factor, should be experience, experience, experience.
​We get phoned often from distressed people who have had their DJ cancel on them or double book on them. This will never happen with our professional services. Once you book with us you can relax knowing we stand by our professional, high quality reputation, with a 100% Money Back Guarantee.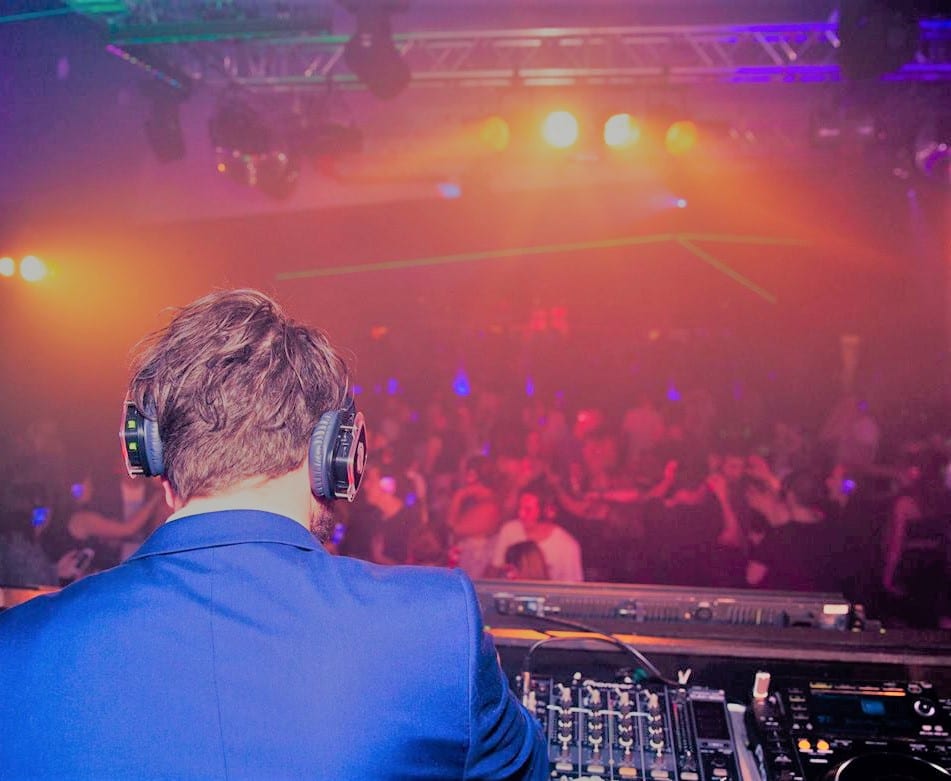 ​Any professional DJ should have an agreement for you. Ensure your agreement/contract has on it the date, time and location of your event and the time they should be there to bump in and also begin. Your contract should clearly spell out all charges and fees, including any extra equipment or services that you have asked for. An itemized list is best for this to make sure there are no hidden extra chargers.
Party Higher's DJ's include all the lights, lasers and smoke machines to create a great atmosphere.
​Any special requests you have, songs you want played or services you want to make sure are done, should be included in the contract or email.
​Overtime charges should be specified in case your event runs longer and that payment will be taken care of AFTER not DURING the event.
​It is also important to specify the attire you want. Suit is the norm for the DJ to wear or cool street wear so specify what you want the DJ to wear.
​We also specialise in Kids DJ's all with WWCC and kid friendly music. Our DJ for kids are professionally trained and can do games too. If you are looking for a children's DJ then try our Silent Disco 4 Kids party packages that we guarantee 100%FUN.