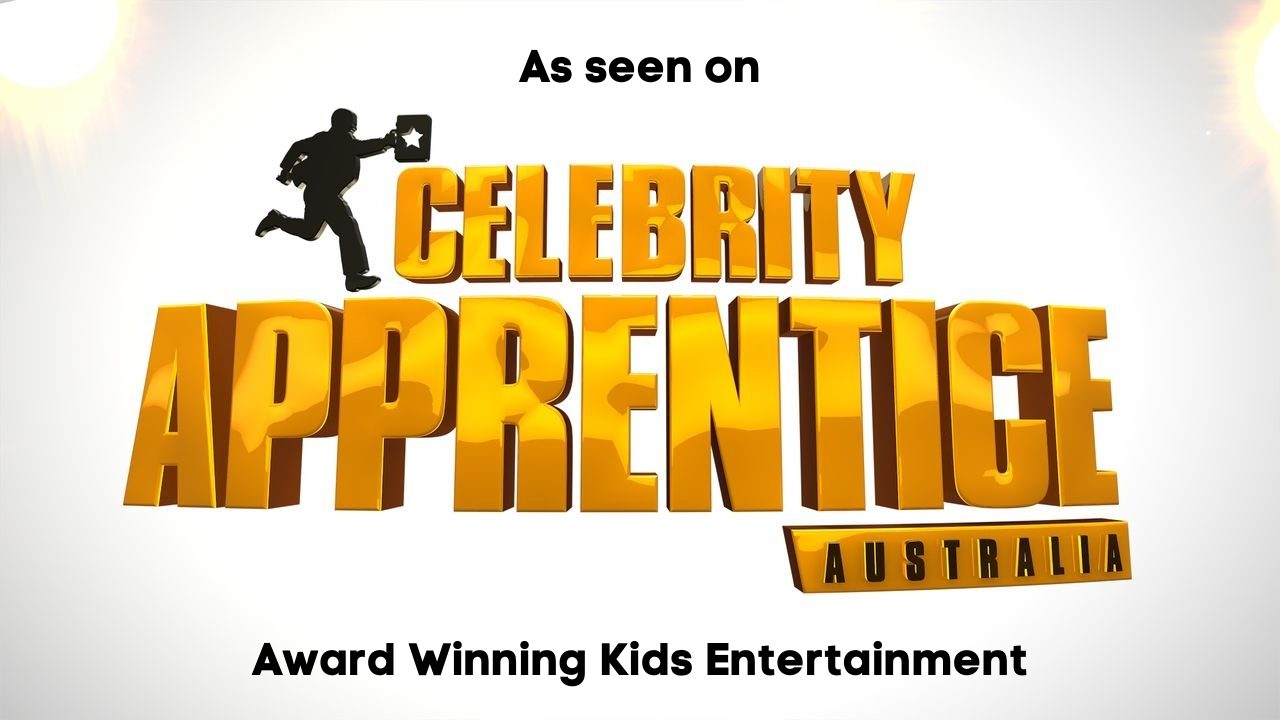 You can't please everyone, can you?
You Can!!!
With Party Higher Australia's Award Winning
Wireless Headphone Entertainment Specialist
You know what a successful event looks like.
It's Fun
Party Higher has run over 10,000 events over the last 12 years,
entertaining millions of people of all ages from 1 – 101;
Kid's Birthdays, Special Occasions, Festivals, Community Events,
School Holiday Programs, Corporate Functions, Conferences,
Shopping Centres, Schools, Wellbeing Programs,
Fundraisers, Sports Clubs and even Sales Events.
Be A Hero
This is your chance to be admired and appreciated by everyone, whether it be
your boss, your colleagues, your guests, your child, your students and even
your neighbours!
Discover how Party Higher delivers 3 times the fun
Call us on 1300 734 726
Hire Silent Disco Services with Party Higher
With Party Higher you don't have to agree on the taste of music with your fellow party-goers, save those arguments on your choice of music for another day and enjoy the choice of different music on three channels with our headphone party. We are so confident that you and your guests will have a great time we offer a 100% FUN Guarantee or your money back*
Read More
Learn more about our amazing events!